Update (2021-11-26):
The solution I describe in the original post, did work for a while, and then stopped working. Then I got it working again by removing the kernel modules iwlmvm and iwlwifi, and modprobing iwlwifi again. Worked for a day, and stopped working again. So I guess it just sometimes worked, and sometimes, it didn't.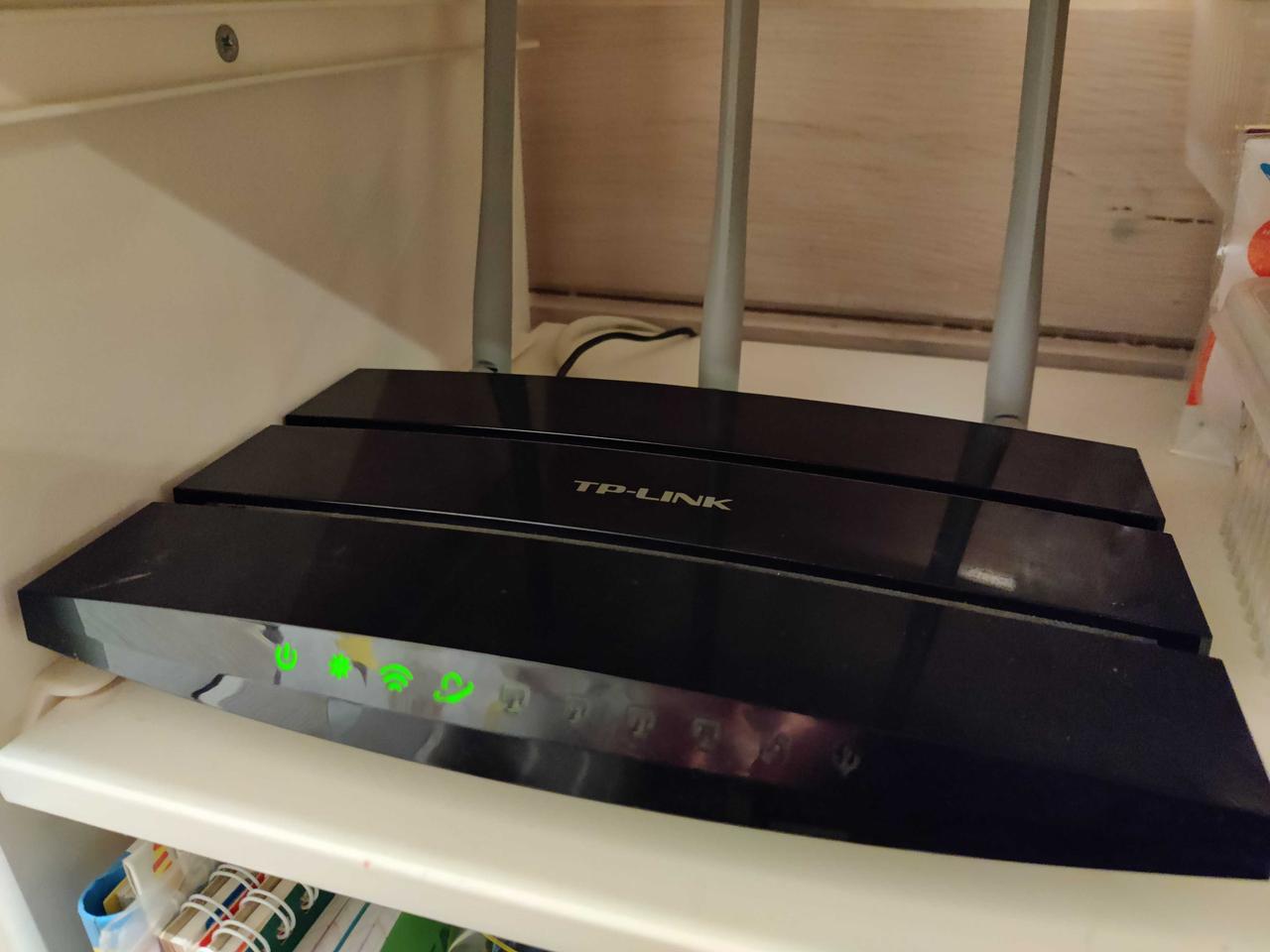 I think it was just the router. It's a TP-LINK TL-WR1043ND v2, and I installed OpenWrt on it (v19.something), a couple of years ago. Now I upgraded it to v 20.02.1, and I think - hope - that that will finally have solved the problem. I was a little reluctant to flash a firmware update, but it turned out to be very easy. The page for my device on the openWRT wiki had a direct link to the 'upgrade firmware', which I could easily flash using the openWRT web interface (using another device than my laptop, of course).